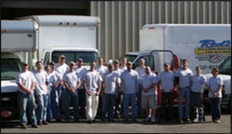 Welcome from all of us at Rod's Plumbing & Heating LLC
We're pleased to serve both residential and commercial customers.
Whether it's a new installation or routine service, we provide the
friendly quality service that you expect and deserve. Call us for a
free estimate and one of our technicians would be happy to stop by.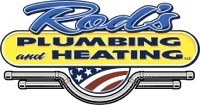 Telephone: (517)-627-7437
FAX: (517)-627-3201
e-Mail: info@rodsplumbing.com
Address : 6355 Silver Ridge Dr.
Grand Ledge, MI 48837